Crowd Barrier 2.3mtr galvanised metal fixed legs
CROWD/PEDESTRIAN BARRIER GALVANISED FIXED LEG. All barriers are manufactured with a formed tubular frame and offer a choice between a welded mesh and solid bar infill. As standard all barrier systems are hot-dip galvanized for durability, or as an addition a powder coating option can be supplied to match a corporate image. Pedestrian Barriers are most commonly seen at outdoor events where the safe direction of pedestrian traffic is required however, they can also be seen on Construction Sites and Road Works.
We won't print before asking! If you have requested any artwork customisation, we will contact you for design approval before printing.
We Accept
Purchase Orders
30-Day Invoices for Schools, Universities, Colleges, Nurseries, Day Centres, Education Authorities
Purchase Order Information
You may also be interested in:
Safety Warning
We have spotted other sign companies using a cheaper "composite aluminium" for their school signs, we disagree with this practice due to the safety of the materials.
Composite aluminium is made up of a layer of composite plastic sandwiched between two thin aluminium sheets. The danger to school children is that the aluminium is sharp on the edges.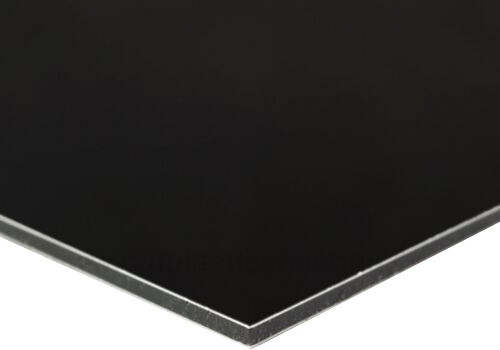 We always put safety first when recommend material for school signs. We use solid aluminium for our school signs, and we also round any sharp corners for safety. Solid aluminium also ensures a longer lasting sign.