Feather Flying Flags Road Safety Banners Pack of 2
Feather Flying Child Road Safety Flag Banners
Feather shaped banner which flutters and rotates in the wind.
Caution Think Before You Park, You Could Endanger a Child's Life
PACK INCLUDES TWO FEATHER FLYING FLAGS
High strength sectional carbon fibre pole.
Available in 3 stock sizes.
Quality and performance which are working excellent for Schools.
Adjustable draw string tethers for optimal tensioning.
Water Filled Base Included
Printed flags (Single Sided or Double) Please select.
Print finish of high quality.
Various Sizes (Small / Medium / Large) Large banner can only be single sided due to wind safety.
Black canvas storage bag supplied with each pole.
Supplied in packs of 2 Feather Flags complete.
Lead Time 7-10 Working Days
We won't print before asking! If you have requested any artwork customisation, we will contact you for design approval before printing.
We Accept
Purchase Orders
30-Day Invoices for Schools, Universities, Colleges, Nurseries, Day Centres, Education Authorities
Purchase Order Information
You may also be interested in:
Safety Warning
We have spotted other sign companies using a cheaper "composite aluminium" for their school signs, we disagree with this practice due to the safety of the materials.
Composite aluminium is made up of a layer of composite plastic sandwiched between two thin aluminium sheets. The danger to school children is that the aluminium is sharp on the edges.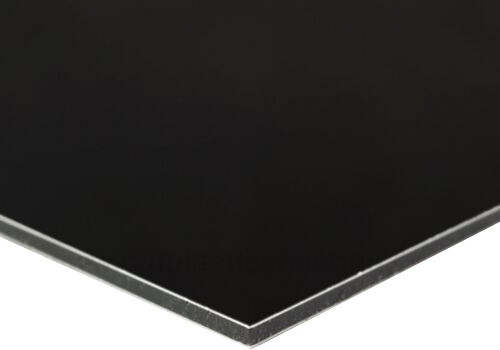 We always put safety first when recommend material for school signs. We use solid aluminium for our school signs, and we also round any sharp corners for safety. Solid aluminium also ensures a longer lasting sign.