Shield Resist-a-frame Multi-banked noticeboards
Shield Resist-a-frame Multi banked noticeboards
Various Sizes & Colours
Divided noticeboard for separating information
Deluxe coloured frame noticeboard with separated pinnable areas that can be specified with individual colours. Ideal for dividing notices for departments, functions, events and school classes. Choice of five frame colours, complimented with a wide range of noticeboard colours. Made in the UK.
Independently tested and fully classified as B-s1, d0 according to BS-EN 13501-1.
To order please select the product style followed by your choice of frame colour and then cloth colour.
Should you wish to purchase a multi-coloured unit, please select the Multi-colour swatch and a member of our customer service team will contact you to discuss your specific requirement.
We won't print before asking! If you have requested any artwork customisation, we will contact you for design approval before printing.
We Accept
Purchase Orders
30-Day Invoices for Schools, Universities, Colleges, Nurseries, Day Centres, Education Authorities
Purchase Order Information
You may also be interested in:
Safety Warning
We have spotted other sign companies using a cheaper "composite aluminium" for their school signs, we disagree with this practice due to the safety of the materials.
Composite aluminium is made up of a layer of composite plastic sandwiched between two thin aluminium sheets. The danger to school children is that the aluminium is sharp on the edges.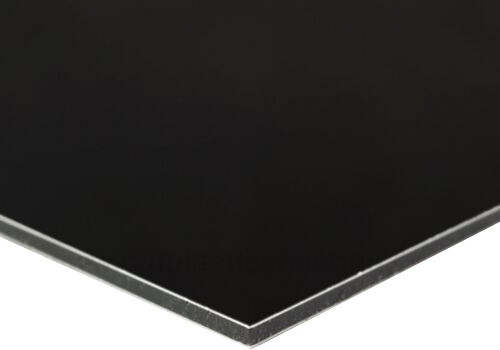 We always put safety first when recommend material for school signs. We use solid aluminium for our school signs, and we also round any sharp corners for safety. Solid aluminium also ensures a longer lasting sign.