Showline Freestanding Whiteboards
Showline Freestanding Whiteboards
Lockable deluxe noticeboard with lift off lockable cover
Range of free standing noticeboards, with simple lift off lockable cover, protecting your notice from casual interference. A choice of stand height is available to suit the application and noticeboard. The 1.8m stand for larger, higher and upright boards. The 1m stand versions with adjustable bracket can be mounted vertically or at a 45° angle, perfect for menu-board applications. Available in five frame colour options, complimented with a choice of twelve cloth options.
We won't print before asking! If you have requested any artwork customisation, we will contact you for design approval before printing.
We Accept
Purchase Orders
30-Day Invoices for Schools, Universities, Colleges, Nurseries, Day Centres, Education Authorities
Purchase Order Information
You may also be interested in:
Safety Warning
We have spotted other sign companies using a cheaper "composite aluminium" for their school signs, we disagree with this practice due to the safety of the materials.
Composite aluminium is made up of a layer of composite plastic sandwiched between two thin aluminium sheets. The danger to school children is that the aluminium is sharp on the edges.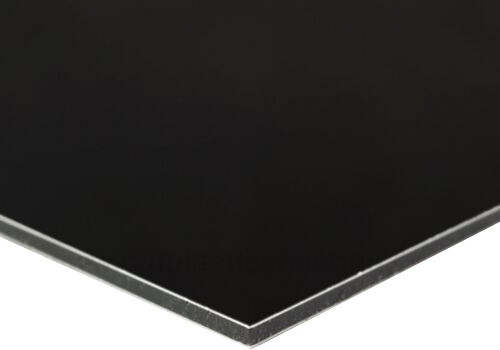 We always put safety first when recommend material for school signs. We use solid aluminium for our school signs, and we also round any sharp corners for safety. Solid aluminium also ensures a longer lasting sign.