Junior big book storage easel
Junior big book storage easel
Handy mobile easel with storage tray.
Free standing whiteboard easel with steel storage tray to base. Easy to move when angled onto two wheeled legs. The drywipe steel whiteboard measures 900 x 600mm and is ideal for use with big books due to full width pen tray and angled board. Surface accepts magnets
Product designed to be used in a supervised environment
We won't print before asking! If you have requested any artwork customisation, we will contact you for design approval before printing.
We Accept
Purchase Orders
30-Day Invoices for Schools, Universities, Colleges, Nurseries, Day Centres, Education Authorities
Purchase Order Information
You may also be interested in:
Safety Warning
We have spotted other sign companies using a cheaper "composite aluminium" for their school signs, we disagree with this practice due to the safety of the materials.
Composite aluminium is made up of a layer of composite plastic sandwiched between two thin aluminium sheets. The danger to school children is that the aluminium is sharp on the edges.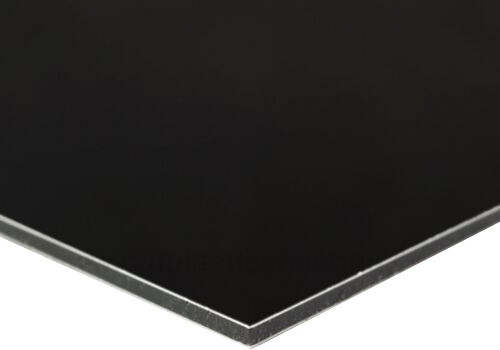 We always put safety first when recommend material for school signs. We use solid aluminium for our school signs, and we also round any sharp corners for safety. Solid aluminium also ensures a longer lasting sign.