Hi-Light Welcome Reception Stand Message Sign
Freestanding LED display for A3 posters.
LED 'edgelit' illumination for maximum 24/7 visibility.
Quick and easy to switch between portrait and landscape – 2 in 1!
Satin black powder coated pole and base with matching poster border.
Ideal for 'meet and greet',
3m power lead supplied
Stylish perimeter 'halo' effect.


Display Area (mm)

O/A Dimensions
(w x h x d mm)

Weight (kg)

279 x 402

Portrait: 358 x 1303 x 358

7.2

Landscape: 358 x 1250 x 358
£170.10
Out of stock
We won't print before asking! If you have requested any artwork customisation, we will contact you for design approval before printing.
We Accept
Purchase Orders
30-Day Invoices for Schools, Universities, Colleges, Nurseries, Day Centres, Education Authorities
Purchase Order Information
You may also be interested in:
Safety Warning
We have spotted other sign companies using a cheaper "composite aluminium" for their school signs, we disagree with this practice due to the safety of the materials.
Composite aluminium is made up of a layer of composite plastic sandwiched between two thin aluminium sheets. The danger to school children is that the aluminium is sharp on the edges.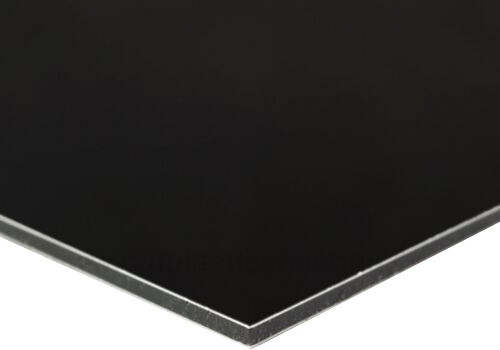 We always put safety first when recommend material for school signs. We use solid aluminium for our school signs, and we also round any sharp corners for safety. Solid aluminium also ensures a longer lasting sign.