Custom Printed Reception Entrance Floor Mat
Sale!
A custom printed reception or entrance mat is a great place to grab attention. Feature Floor Mats can be safety in your school's entrance.
Photo-resolution (300dpi) printing provides vibrant colours for stand-out designs
100% non-slip polyester surface with rubber backing and low-profile edges is safe and hard wearing
Simply drop into position – no adhesive required!
Custom sizes also available up to 3800 x 1500mm – please contact us.
If you would like to upload your own design, please use our artwork upload form.
We won't print before asking! If you have requested any artwork customisation, we will contact you for design approval before printing.
We Accept
Purchase Orders
30-Day Invoices for Schools, Universities, Colleges, Nurseries, Day Centres, Education Authorities
Purchase Order Information
You may also be interested in:
Safety Warning
We have spotted other sign companies using a cheaper "composite aluminium" for their school signs, we disagree with this practice due to the safety of the materials.
Composite aluminium is made up of a layer of composite plastic sandwiched between two thin aluminium sheets. The danger to school children is that the aluminium is sharp on the edges.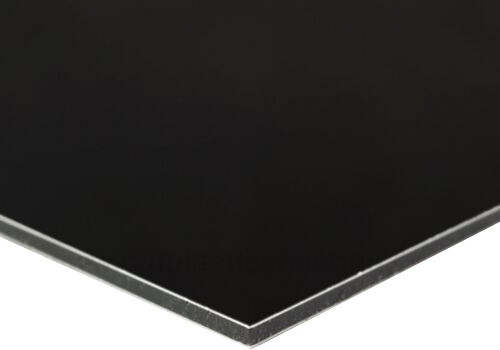 We always put safety first when recommend material for school signs. We use solid aluminium for our school signs, and we also round any sharp corners for safety. Solid aluminium also ensures a longer lasting sign.