Children's Coloured Year Playground Vests
Children's Coloured Year Playground Vests (10 Pack)
Custom printed with "Your Wording" on rear. High quality Screen Print. Perfect for Year Visibility for Children in the Playground. Available in multiple colours.
(BRIGHT) Yellow, Blue, Orange & Pink
Reflective border for extra visibility
Graphics to rear
100% polyester fabric with velcro fastening; Two 2.5cm width reflective tape around the body.
These Waistcoats are non-professional use for example, jogging, horse riding, cycling or other activities where the user comes into contact with traffic (Playground use only)
We won't print before asking! If you have requested any artwork customisation, we will contact you for design approval before printing.
We Accept
Purchase Orders
30-Day Invoices for Schools, Universities, Colleges, Nurseries, Day Centres, Education Authorities
Purchase Order Information
You may also be interested in:
Safety Warning
We have spotted other sign companies using a cheaper "composite aluminium" for their school signs, we disagree with this practice due to the safety of the materials.
Composite aluminium is made up of a layer of composite plastic sandwiched between two thin aluminium sheets. The danger to school children is that the aluminium is sharp on the edges.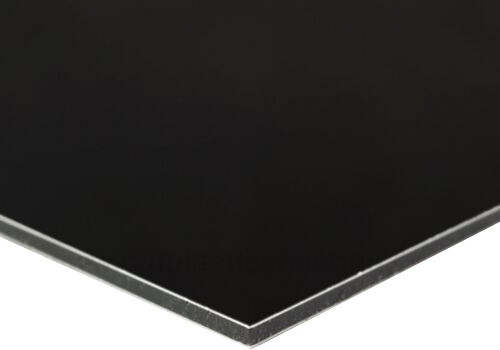 We always put safety first when recommend material for school signs. We use solid aluminium for our school signs, and we also round any sharp corners for safety. Solid aluminium also ensures a longer lasting sign.