Sign Door Frames
Save pounds with this contemporary DIY sign system
Create signs in-house and print on any A4 or A3 printer via your PC or Mac; saving on expensive outsourced print services. A choice of five sizes to take A6, A5, A4, A3, & A4 inserts. All signs can be mounted portrait or landscape and can be personalised with a choice of brightly coloured decor strips. For corridor applications there is a double sided flag sign supplied complete with heavy duty mounting bracket. All fixings provided.
We won't print before asking! If you have requested any artwork customisation, we will contact you for design approval before printing.
We Accept
Purchase Orders
30-Day Invoices for Schools, Universities, Colleges, Nurseries, Day Centres, Education Authorities
Purchase Order Information
You may also be interested in:
Safety Warning
We have spotted other sign companies using a cheaper "composite aluminium" for their school signs, we disagree with this practice due to the safety of the materials.
Composite aluminium is made up of a layer of composite plastic sandwiched between two thin aluminium sheets. The danger to school children is that the aluminium is sharp on the edges.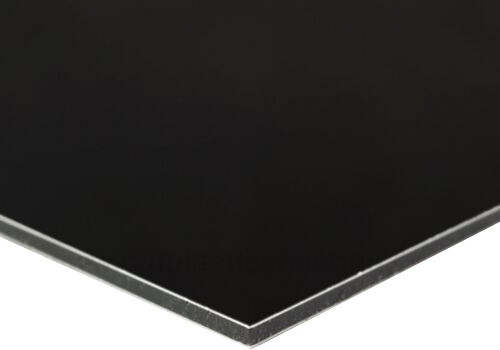 We always put safety first when recommend material for school signs. We use solid aluminium for our school signs, and we also round any sharp corners for safety. Solid aluminium also ensures a longer lasting sign.