Custom Water Filled Bus Stop Style Sign
Custom Water Filled Bus Stop Style Sign
Simply fill the base with water, strong and durable design.
Customise the graphics – send us your artwork or get in touch to discuss our design service.
Durable polyethylene construction
1125mm Height x 370mm Width
Water-fillable for optimum stability (5 litre capacity)
Graphic area: 330 × 385mm with 25mm corner radius
Comes complete with graphics
Supplied flat packed in 3 parts
This is our tough water – filled sign suitable for displaying directions and general information.
(Also available as a wall mounted sign)
We won't print before asking! If you have requested any artwork customisation, we will contact you for design approval before printing.
We Accept
Purchase Orders
30-Day Invoices for Schools, Universities, Colleges, Nurseries, Day Centres, Education Authorities
Purchase Order Information
You may also be interested in:
Safety Warning
We have spotted other sign companies using a cheaper "composite aluminium" for their school signs, we disagree with this practice due to the safety of the materials.
Composite aluminium is made up of a layer of composite plastic sandwiched between two thin aluminium sheets. The danger to school children is that the aluminium is sharp on the edges.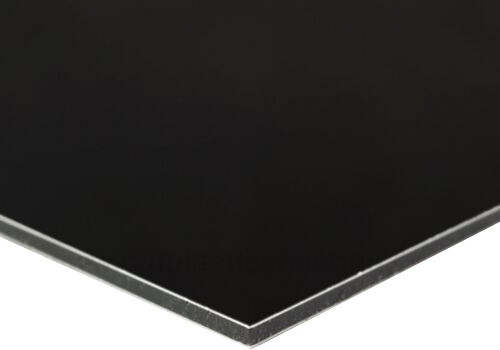 We always put safety first when recommend material for school signs. We use solid aluminium for our school signs, and we also round any sharp corners for safety. Solid aluminium also ensures a longer lasting sign.