CAUTION – THINK Before you park – Pavement Road Safety Sign
"CAUTION – THINK Before you park" A Board Pavement Safety Sign
Free standing A Board pavement sign to deter dangerous parking outside your school. These Child Friendly Pavement signs do a great job to get noticed by drivers. We have had great feedback from the schools that these do an excellent job at deterring dangerous parking.
The standard text is "Caution – think before you park" however as we produce the signs in house, this can be customised for an artwork fee if you require, please contact us.
Bright vibrant graphics to discourage drivers from parking in illegal or dangerous to park areas.
Double-sided 500 × 700mm display area
Steel tube frame (32mm diameter), powder coated white
Weight 9kg
No tools needed to assemble
PRICE INCLUDES DOUBLE SIDED DISPLAY GRAPHICS
We won't print before asking! If you have requested any artwork customisation, we will contact you for design approval before printing.
We Accept
Purchase Orders
30-Day Invoices for Schools, Universities, Colleges, Nurseries, Day Centres, Education Authorities
Purchase Order Information
You may also be interested in:
Safety Warning
We have spotted other sign companies using a cheaper "composite aluminium" for their school signs, we disagree with this practice due to the safety of the materials.
Composite aluminium is made up of a layer of composite plastic sandwiched between two thin aluminium sheets. The danger to school children is that the aluminium is sharp on the edges.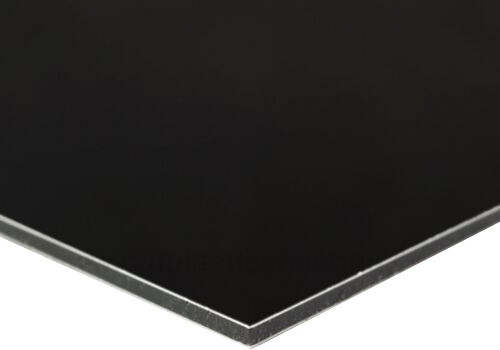 We always put safety first when recommend material for school signs. We use solid aluminium for our school signs, and we also round any sharp corners for safety. Solid aluminium also ensures a longer lasting sign.