Traffic Cone Safety Message Road Pavement Sign
Traffic Cone Safety Message Road Pavement Sign
Water filled cone sign to provide a stable weighted, weather resistant display. Our water fillable signs include a cone and A board and the sign on top.
Add your own signs to our water filled cone and A frame, for use indoors or outdoors. The cones can also be filled with sand.
These are a great way to spread a message if parking is a problem outside your school.
Quick and easy to assemble – no tools required
Great for all outdoor conditions, fully weather resistant
For added stability in windy or busy environments simply fill the hollow base with water or sand
Double sided graphic area
Height of the sign is 1180mm
Print area dimensions are 410mm x 478mm
We won't print before asking! If you have requested any artwork customisation, we will contact you for design approval before printing.
We Accept
Purchase Orders
30-Day Invoices for Schools, Universities, Colleges, Nurseries, Day Centres, Education Authorities
Purchase Order Information
You may also be interested in:
Safety Warning
We have spotted other sign companies using a cheaper "composite aluminium" for their school signs, we disagree with this practice due to the safety of the materials.
Composite aluminium is made up of a layer of composite plastic sandwiched between two thin aluminium sheets. The danger to school children is that the aluminium is sharp on the edges.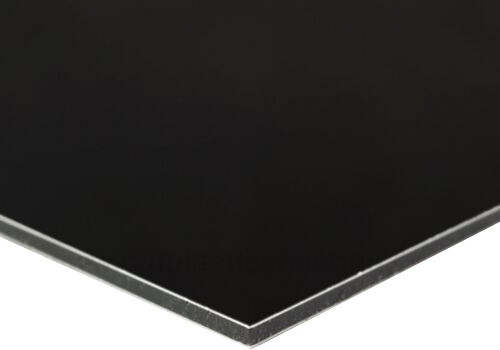 We always put safety first when recommend material for school signs. We use solid aluminium for our school signs, and we also round any sharp corners for safety. Solid aluminium also ensures a longer lasting sign.