Multi Caution Child Safety Parking Road Special Pack
SPECIAL OFFER MULTI ROAD PARKING SAFETY PACK
What's included:
2 x CAUTION PAVEMENT SIGNS
Double-sided 500 × 700mm display area
Steel tube frame (32mm diameter), powder coated white
Weight 9kg
No tools needed to assemble

2 x CAUTION SAFETY BANNERS
500gsm PVC Material
8FT X 2FT
Hemmed & Eyeleted
1440dpi High Quality Print
Hard Wearing Outdoor Use
Vibrant Full Colour Graphics
2 x CAUTION BOLLARD COVERS
Triangle shaped 3 sided cover to fit round either Bollard / Tree Stumps / Lamp Posts / Gates
"CAUTION" Think before you park, You could endanger a child's life.
Locking tapes for stability.
Each side 1000mm x 360mm Display Area.
Corrugated plastic covers.
Full colour safety graphics 3 sides.
£388.49
We won't print before asking! If you have requested any artwork customisation, we will contact you for design approval before printing.
We Accept
Purchase Orders
30-Day Invoices for Schools, Universities, Colleges, Nurseries, Day Centres, Education Authorities
Purchase Order Information
You may also be interested in:
Safety Warning
We have spotted other sign companies using a cheaper "composite aluminium" for their school signs, we disagree with this practice due to the safety of the materials.
Composite aluminium is made up of a layer of composite plastic sandwiched between two thin aluminium sheets. The danger to school children is that the aluminium is sharp on the edges.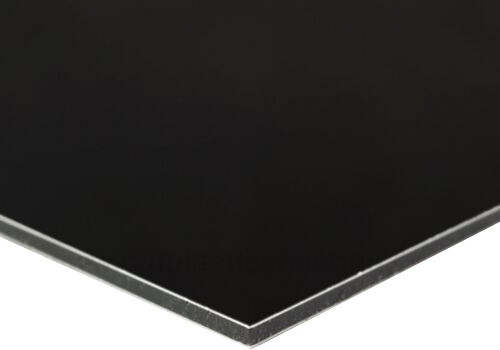 We always put safety first when recommend material for school signs. We use solid aluminium for our school signs, and we also round any sharp corners for safety. Solid aluminium also ensures a longer lasting sign.