Flange Projection Signs (Directional Message Information) Sign
Flange Projection Signs (Directional Message Information)
FREE No obligation Artwork & Design Service. "School Reception" is the default text, but we can customise the text to your requirements.
Cost effective, double sided projection signs
Exceptional value
Ideal for Directional Message for Parents
2mm aluminium panels with a gloss white polyester powder coated finish
50mm fixing flange, pre-drilled with round fixing holes as standard.
Full proposed layouts would be sent for approval before manufacture (with information provided)
School Logo / Any Text / Colours /Arrows etc
(Fitting NOT Included) Please ask for quotation if needed.


Shape
O/A Dimensions
(w x h x d mm)
Display Area
(w x h mm)
Weight (kg)
Round
556 x 495 x 50
495 diameter
1.8
Oval
605 x 400 x 50
500 x 400
1.6
Rectangular
582 x 412 x 50
575 x 417
1.8
We won't print before asking! If you have requested any artwork customisation, we will contact you for design approval before printing.
We Accept
Purchase Orders
30-Day Invoices for Schools, Universities, Colleges, Nurseries, Day Centres, Education Authorities
Purchase Order Information
You may also be interested in:
Safety Warning
We have spotted other sign companies using a cheaper "composite aluminium" for their school signs, we disagree with this practice due to the safety of the materials.
Composite aluminium is made up of a layer of composite plastic sandwiched between two thin aluminium sheets. The danger to school children is that the aluminium is sharp on the edges.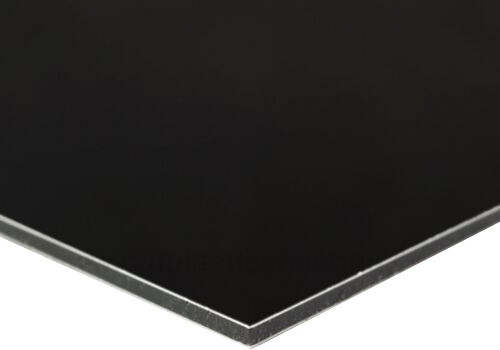 We always put safety first when recommend material for school signs. We use solid aluminium for our school signs, and we also round any sharp corners for safety. Solid aluminium also ensures a longer lasting sign.